The history of humanity is dotted with examples of men and women who have sought to know the future. They have done so through oracles, visionaries, seers, and mediums.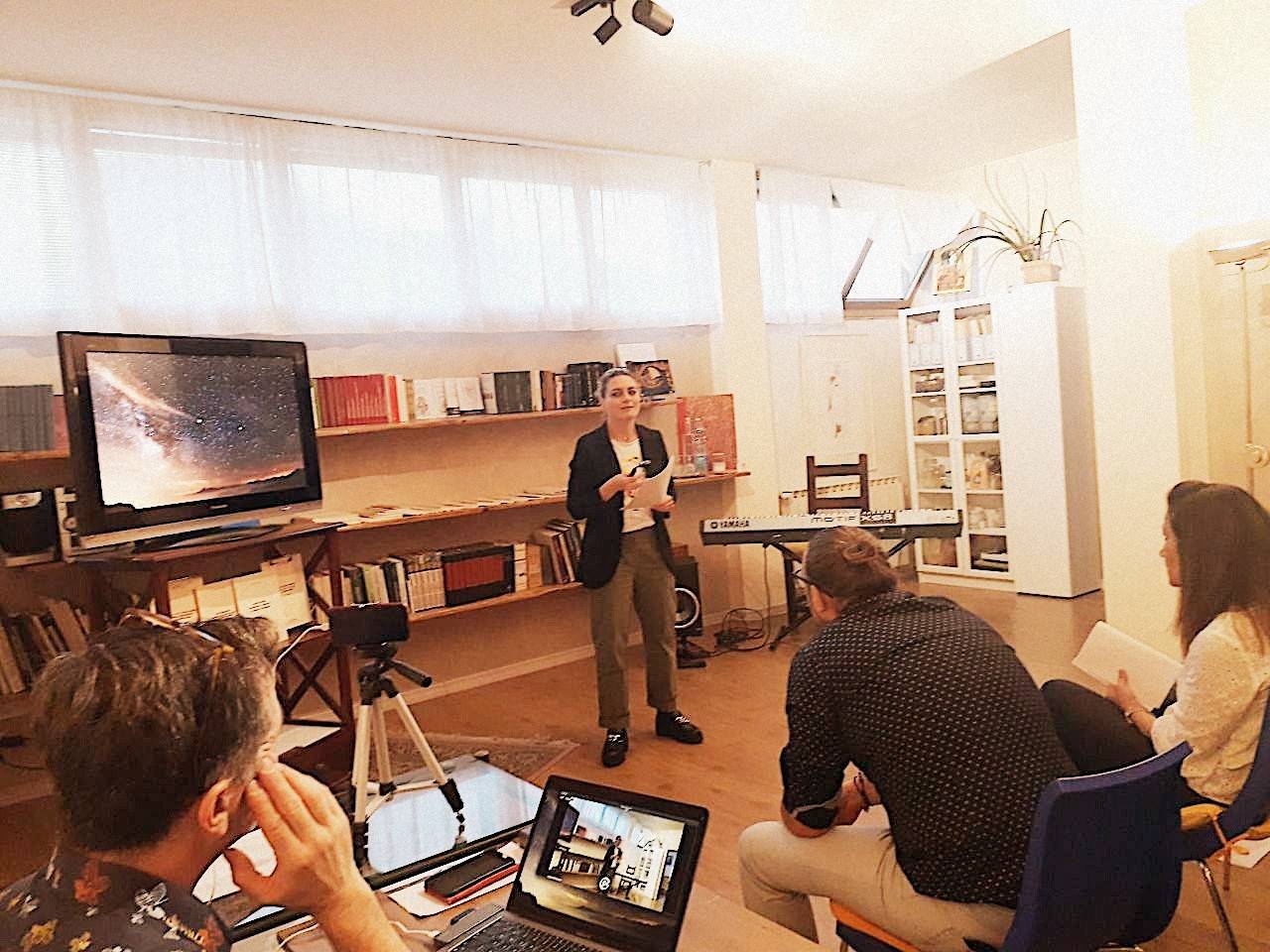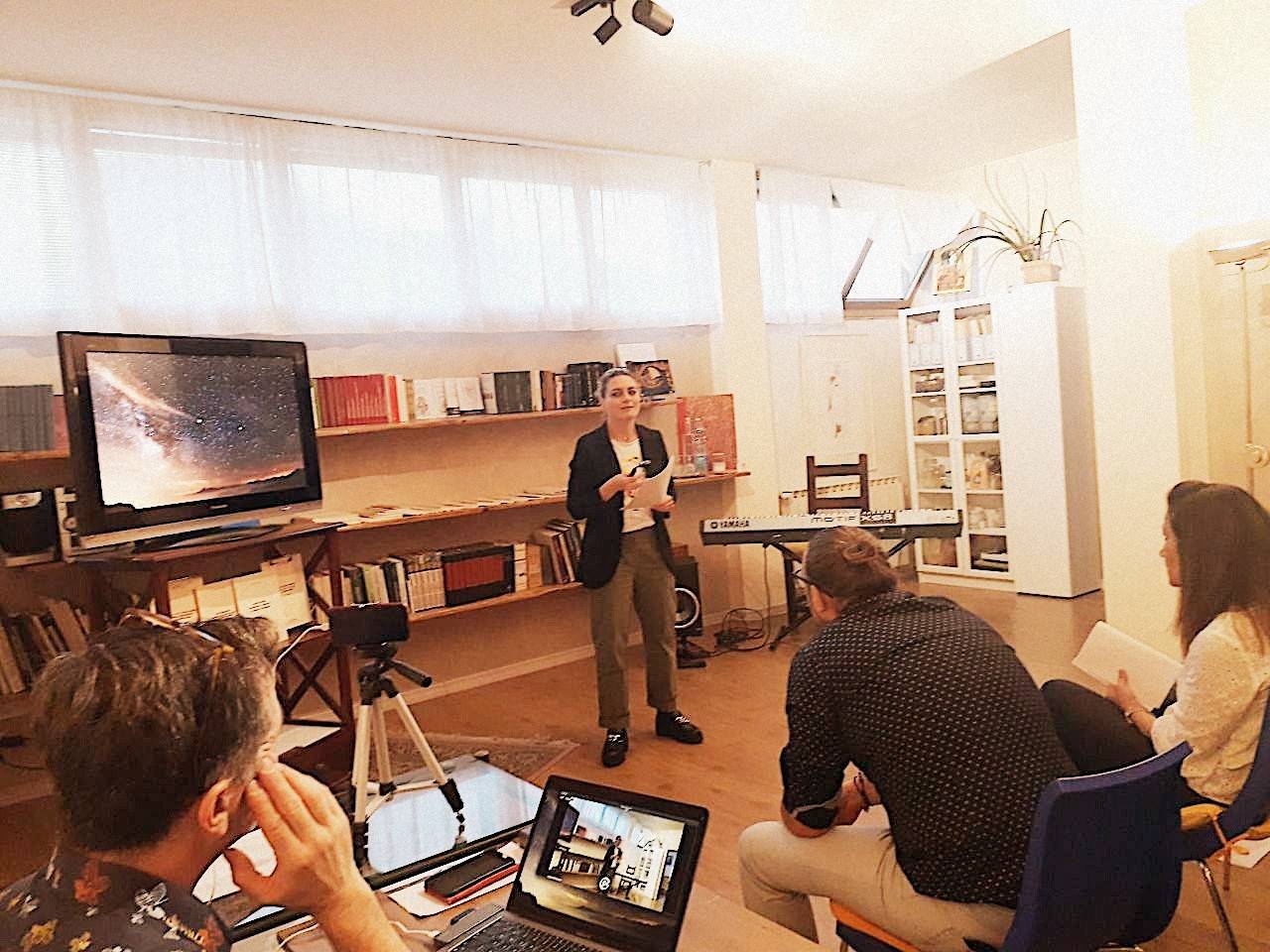 PXL_20231006_202307417.MP
PXL_20231006_202851972.MP
PXL_20231006_202855894.MP
PXL_20231006_205253080.MP
PXL_20231006_205253599.MP
PXL_20231006_205255622.MP
PXL_20231006_205830962.MP
Visioni e Profezie Foto Siena
387209056_303882722353926_6051298366329223009_n
387762326_303882882353910_4967185696073946847_n
387772183_303882862353912_7552488851187182581_n
387777453_303882752353923_5223005407847738510_n
387774506_303882859020579_5436909129042187823_n
387834398_303882725687259_7988067305262345087_n
Visioni e Profezie Pontassiee
Prophets, on the other hand, are different. They are special messengers who speak on behalf of God. They do not intuit or interpret. They are the chosen ones, selected to announce events that are unpredictable by common logic, often in stark contrast to the historical and political context of the time.
Prophets are mysterious figures in their actions and in their being. They are men and women who have spoken with the Divine, knowing how to listen to His voice and accepting a mission of extraordinary nature.