341767397_596173722538562_801725226787567429_n
341314245_6071746266196381_1872882193013057436_n
340845988_1397437417710792_5651455982745181628_n
341091436_1616680295475620_3345181900246119530_n
341751716_191886003628527_7274065486766798709_n
341653961_215349394448768_3388524276428715135_n
341704264_147419501617026_4654348919446009314_n
341725465_535636925396327_4802441573640711744_n
341361022_247251704350369_8426067475183486620_n
341542046_921481555791500_3749675622065009928_n
341343546_154380114244086_509584095802900216_n
341342653_1166985801366716_7785626815498804914_n
341341756_1836142480088525_1041882039029065515_n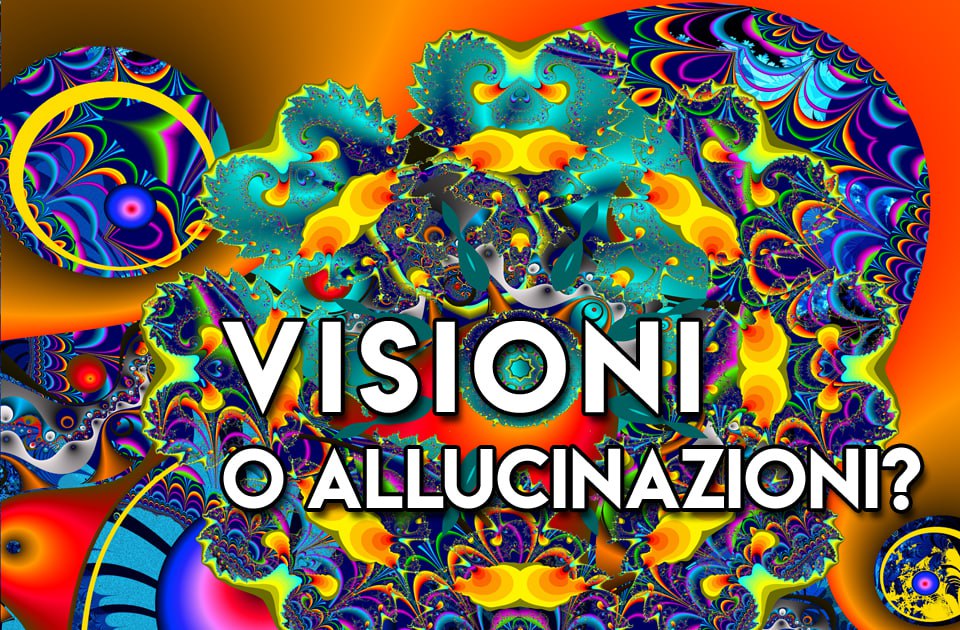 The existence of substances that facilitate or even induce a psycho-physical dissociation in those who take them is not a mystery. We can find substances that are popular depending on the historical period and the cultures associated with them, but not only that.
Tradition also informs us of substances and compounds that help individuals prepare for certain experiences.
But then, when can we speak of visions? And when of hallucinations? What is the fundamental difference between the two?